SERVICES
We believe in adding value, in addition to powder coating, we offer the following services:
POWDER COATING
Thermosetting
Plastic Coating


Thermoplastic
Paint Removal
Non-Abrasive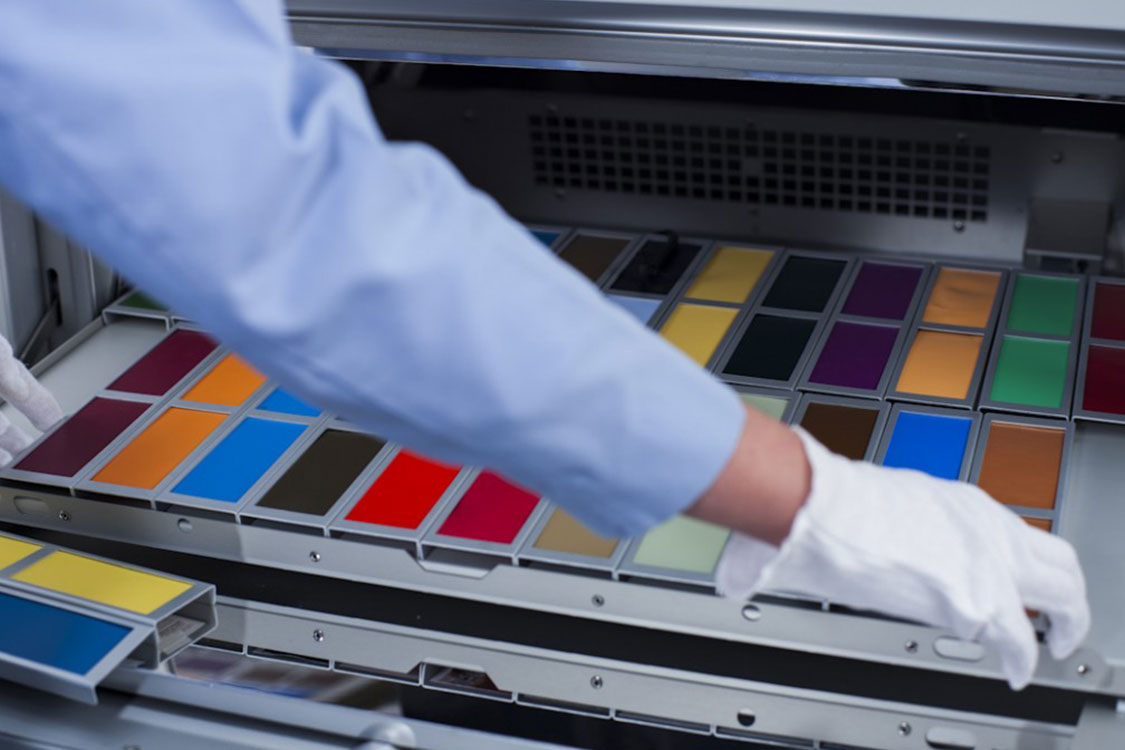 Kolor Kote offer the best in quality powder coating in a variety of exciting colours that suit your design needs and style! With dedicated quality control staff and our advanced pre-treatment process, you can be assured that when you choose Kolor Kote, you're choosing long-lasting applications and a premium product.
CONTACT US
Got a question or need more info? Fill in the form & we'll get back to you or feel free to contact us directly.
12 Donald Ensor Rd, Glen Anil, Durban, 4091, South Africa